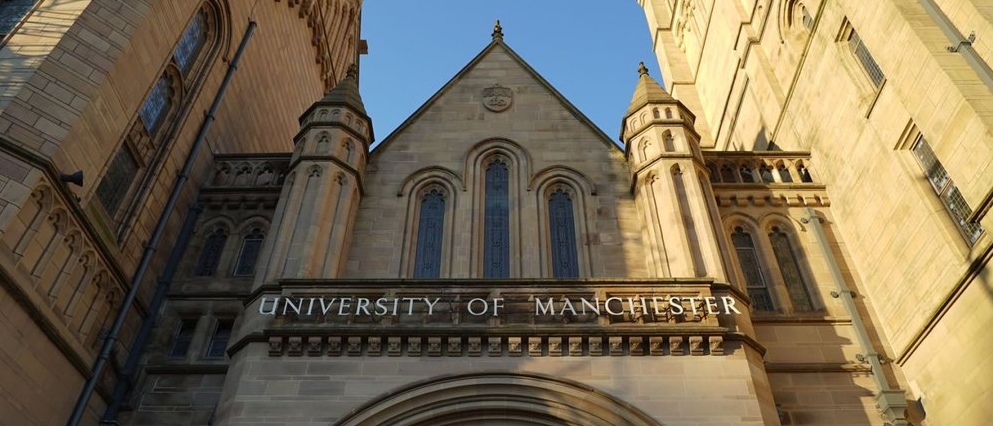 ---
We are delighted to invite you to an online event with Professor Dame Nancy Rothwell, President and Vice-Chancellor of The University of Manchester, on Tuesday, 29 September at 7.30pm.

Usually, Professor Rothwell would travel to China to join you in person. Current travel restrictions mean this is not possible and she is very pleased to still be able to speak directly to the alumni community in China through this online event.

Professor Rothwell is looking forward to updating you on recent developments from Manchester and how the University is responding to the COVID-19 situation.

Joining her for the event is Professor Markos Zachariadis, the newly-appointed Greensill Chair in Fintech at the Alliance Manchester Business School, who will about speak about the future of FinTech at The University of Manchester.

Sherry Fu, Regional Director of the University of Manchester Worldwide China Centre, will be our emcee for the evening and will field audience questions for Professor Rothwell and Professor Zachariadis.


---
我们诚挚邀请您在9月29日(星期二)晚上北京时间7点30分参与曼彻斯特大学校长女爵士南希·罗斯韦尔教授的在线活动。

通常,罗斯韦尔教授会亲自到中国来加入大家。虽然目前的旅行限制意味着这是不可能的,但她很高兴仍然能够通过这个在线活动直接与中国的校友们交流。

罗斯韦尔教授期待着与大家分享曼彻斯特的最新发展,以及大学如何应对COVID-19的情况。

与她一起参加此次活动的有马克斯·扎查里亚迪斯教授,他是曼彻斯特大学商学院金融科技新任命的格林希尔主任,他将与大家分享曼彻斯特大学金融科技的未来。

曼彻斯特大学中国中心主任傅潇霄女士将是我们当晚的主持人,并将为罗斯韦尔教授和扎查里亚迪斯教授传递听众提问。


---
RSVP 注册

Alumni Relations | China Centre, The University of Manchester | www.uom.ac.cn