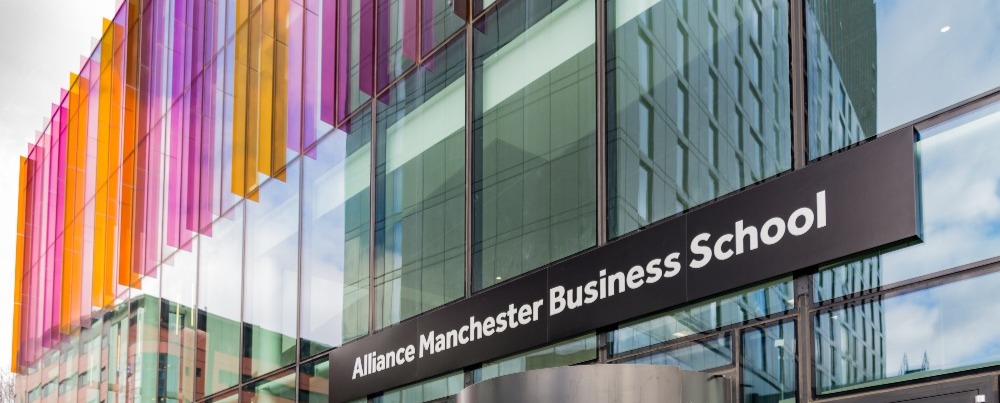 The University of Manchester China Centre
Masterclass in Finance – The Future of Green Finance and Sustainability



The world is facing increasingly severe climate change and environmental problems, and the impact of sustainable development and environmental, social, and governance (ESG) issues on corporate finance management and business decision-making is becoming more prominent. At the same time, green finance has become a hot topic in the financial field and is an indispensable part of promoting sustainable development.
On the evening of 31st May, Wednesday, The University of Manchester China Centre is offering you the opportunity to discuss the future of green finance and sustainable development with academic experts and industry leaders.

We are honored to invite Prof. VietDang, Professor in Finance, Alliance Manchester Business School from the University of Manchester, to deliver an Academic Masterclass addressing the importance of sustainable development and ESG issues for corporate finance, the link between sustainable development and firm value, and the definition and practice of green finance.

Following the masterclass, China Centre will collaborate with AICPA® & CIMA® to bring you exciting industry insights. During the panel discussion, we are fortunate to have senior CIMA members and UoM alumni to share their practical experience in the field of green finance and sustainable development, exploring future directions and opportunities.

China Centre recruitment team will also introduce the Part-time MSc Financial Management course offered by The University of Manchester for working professionals who are looking for further career boost in finance sector.
Event Details
Date & Time:19:00-21:00, 31st May, Wednesday (Registration starts at 18:30)
Event Venue: The University of Manchester China Centre · Shanghai
*Confirmation with detailed address will be sent upon successful RSVP via email
Event Language: Masterclass - English; Panel - Chinese
Keynote Speaker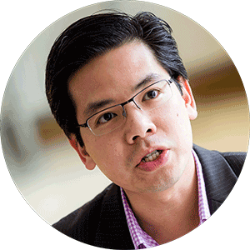 Prof. Viet Dang
Professor in Finance
Alliance Manchester Business School, The University of Manchester

Panelists


Corporate Perspective



Ms. Rita Xie
Director,Internal Audit & ESG
JW Therapeutics (Shanghai) Co., Ltd.

Investor Perspective



Mr. Androw Zhu
FCMA, CGMA, CFO & Managing Partner,
NewMargin Ventures


ESG Perspective




Dr. Bing Sun
Executive Director, Global Carbon Neutrality Lab,
Co-Founder, MindBing Group
The University of Manchester Alumnus
Our MSc Financial Management will equip you with a broader understanding of finance to help you gain confidence in any role or industry.
Apply Now for September 2023 Intake! Special discount scheme is available now!
Studying a flexible course means you can learn while you continue to work and apply the skills and knowledge you learn immediately to solve your day-to-day business challenges in finance.

Meet and network with industry peers and global experts during workshops, held over six days, twice each year at China Centre in Shanghai.

Taught by one of Europe's most experienced Accounting and Finance teams, with access to some of the most extensive financial databases and learning material around.
Contact China Centre for more course information
• Call 86-21-60701312; 60701317 or Email master@uom.ac.cn
• Visit our website: www.uom.ac.cn
Recruitment Team | China Centre

The University of Manchester | Suite2901, L'avenue | 99 Xian'Xia Road, Chang'Ning Dist | Shanghai 200051
The University of Manchester China Centre Programmes: Global MBA | Online Master Courses